Burgolarm Security Products Ltd was formed in 1969. It was the first Irish owned security company to operate in the Munster area. Initially, the company concentrated on the installation and maintenance of Intruder Alarm Systems. It quickly gained a reputation for quality installations and after-sales service in the commercial, residential, and industrial sectors.
Employing over 30 staff, the company's headquarters are located at the Kinsale Road Commercial Centre in Cork. The company operates from a modern 7,500sq foot premises which incorporates an extensive showroom and meeting rooms. Customers are welcome to come and visit the showroom to see the extensive range of security products at first hand and to gain information on the products in greater detail.
Today, Burgolarm is synonymous with quality installations, excellent after-sales service, experienced team of qualified technical personnel and installers of the most comprehensive range of electronic security products now available.
In recognition of this dedication to excellence, Burgolarm attained and have retained ISO9001 accreditation since 2002.
Our company ethos is to provide our customers with:
Local service at worldwide standards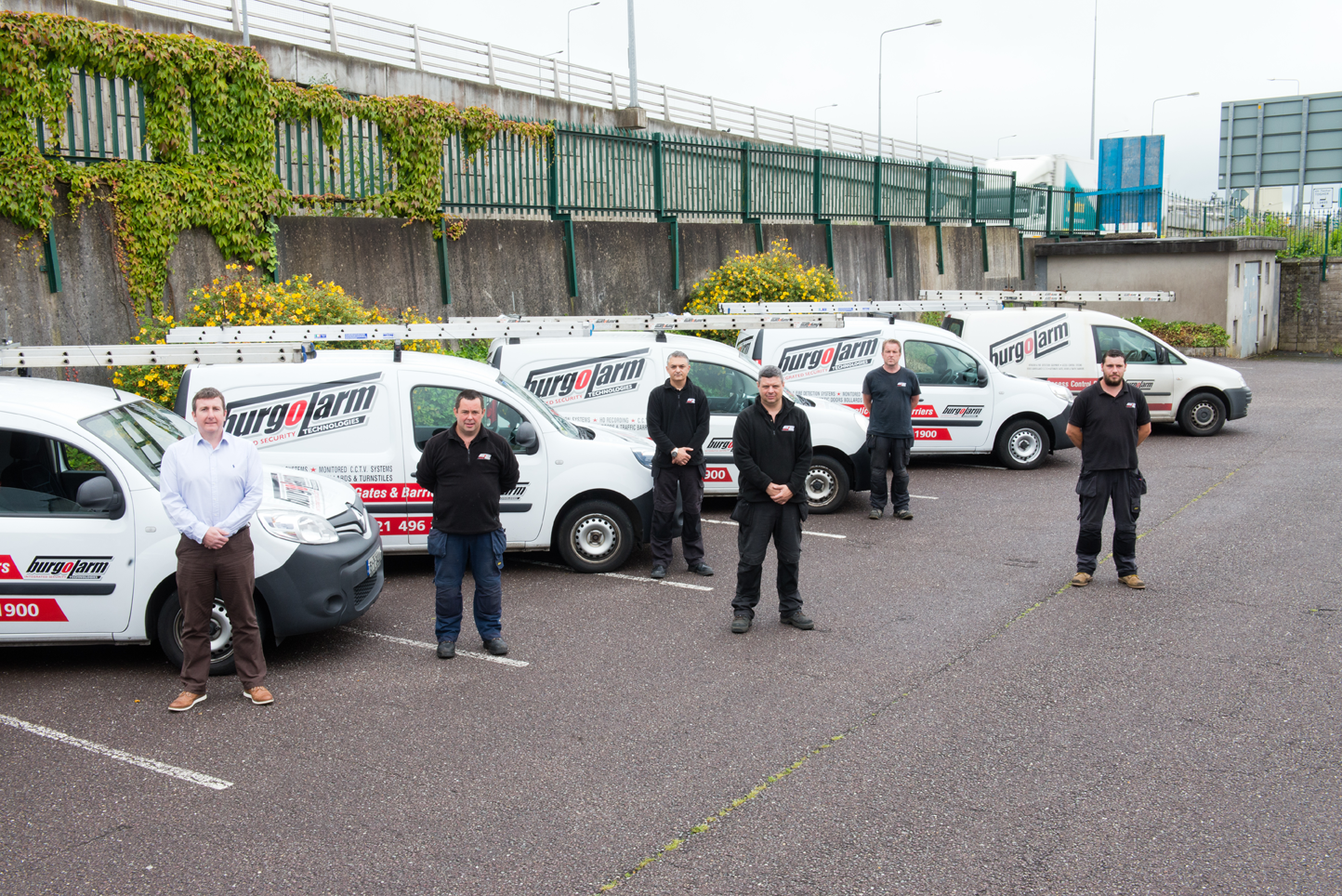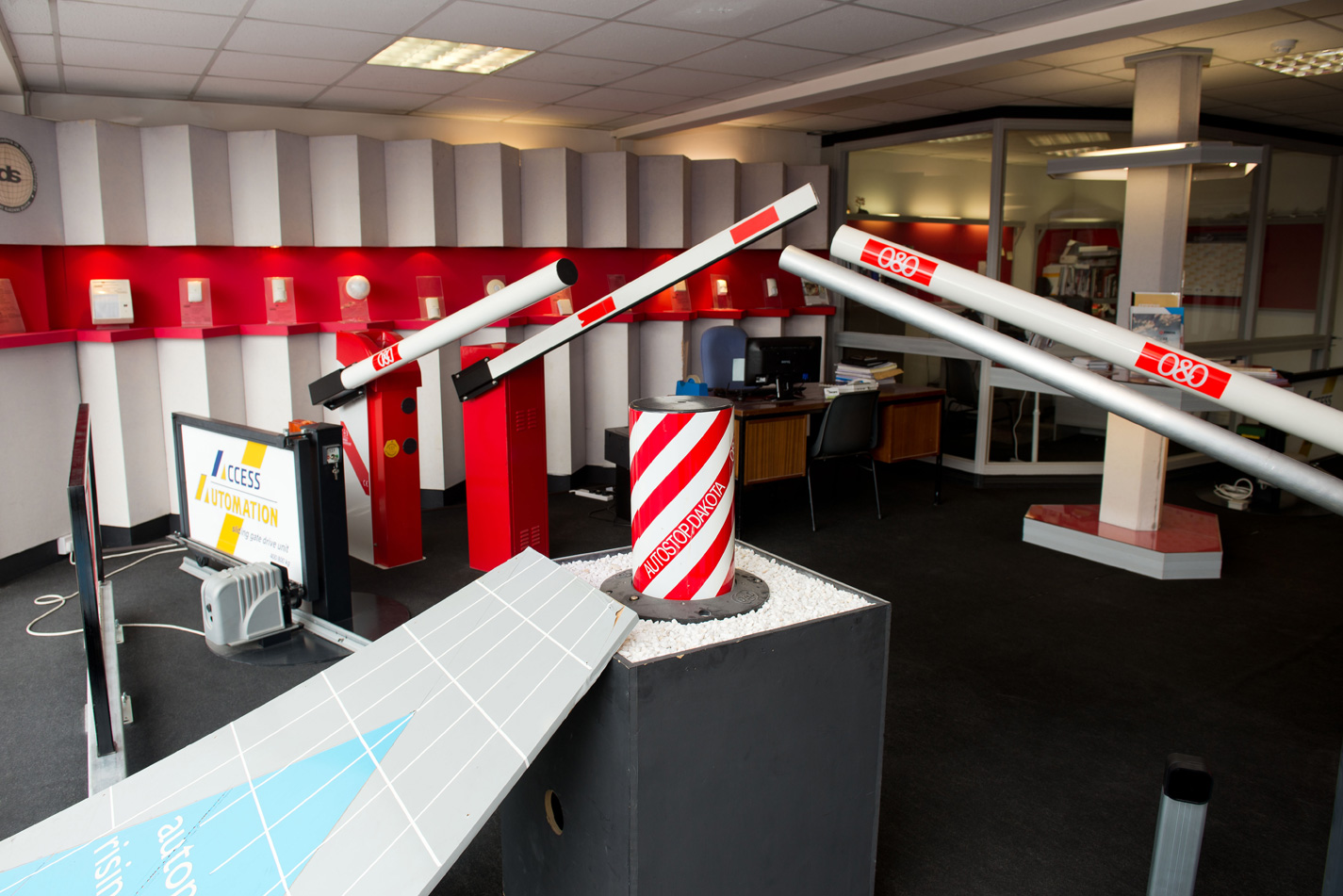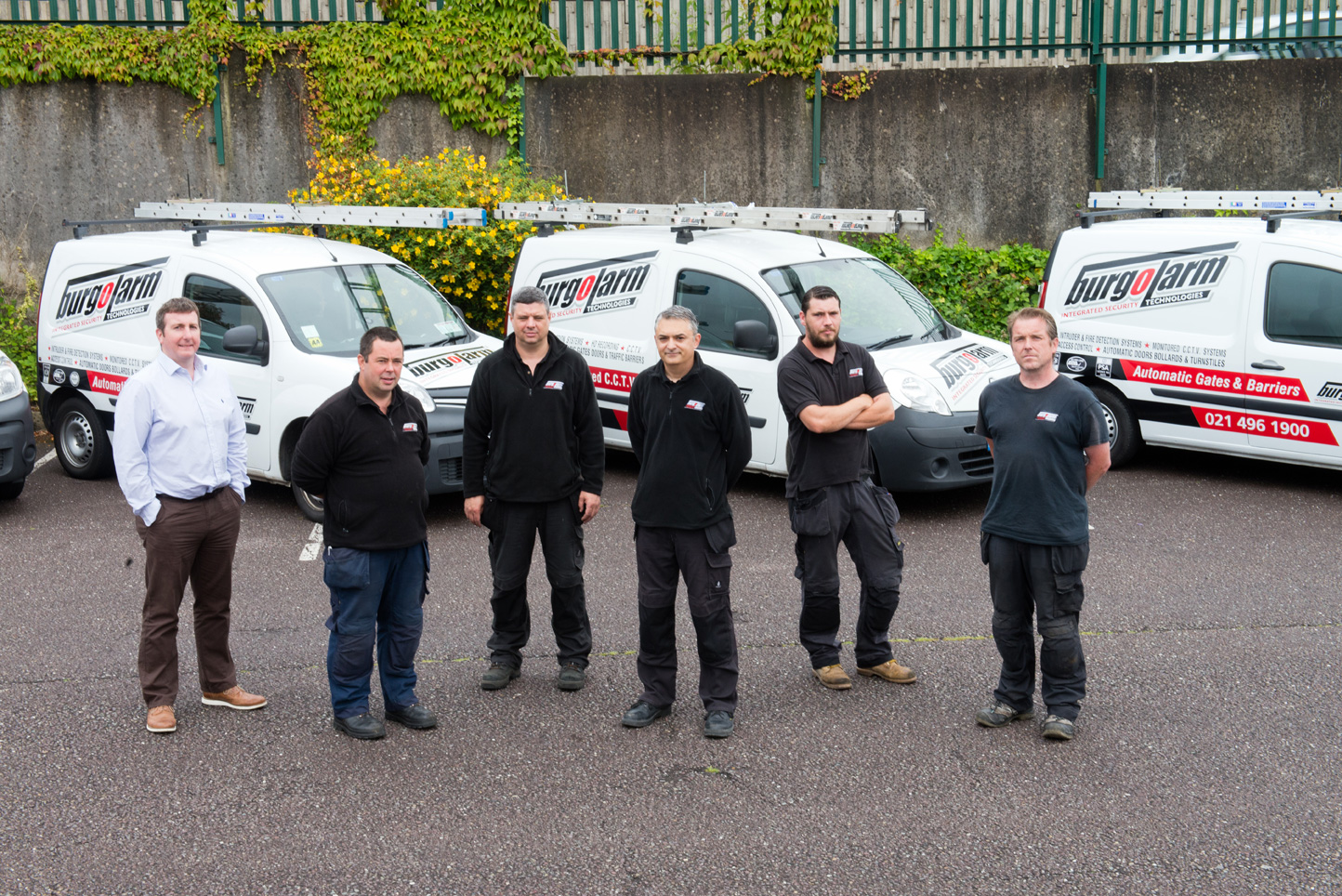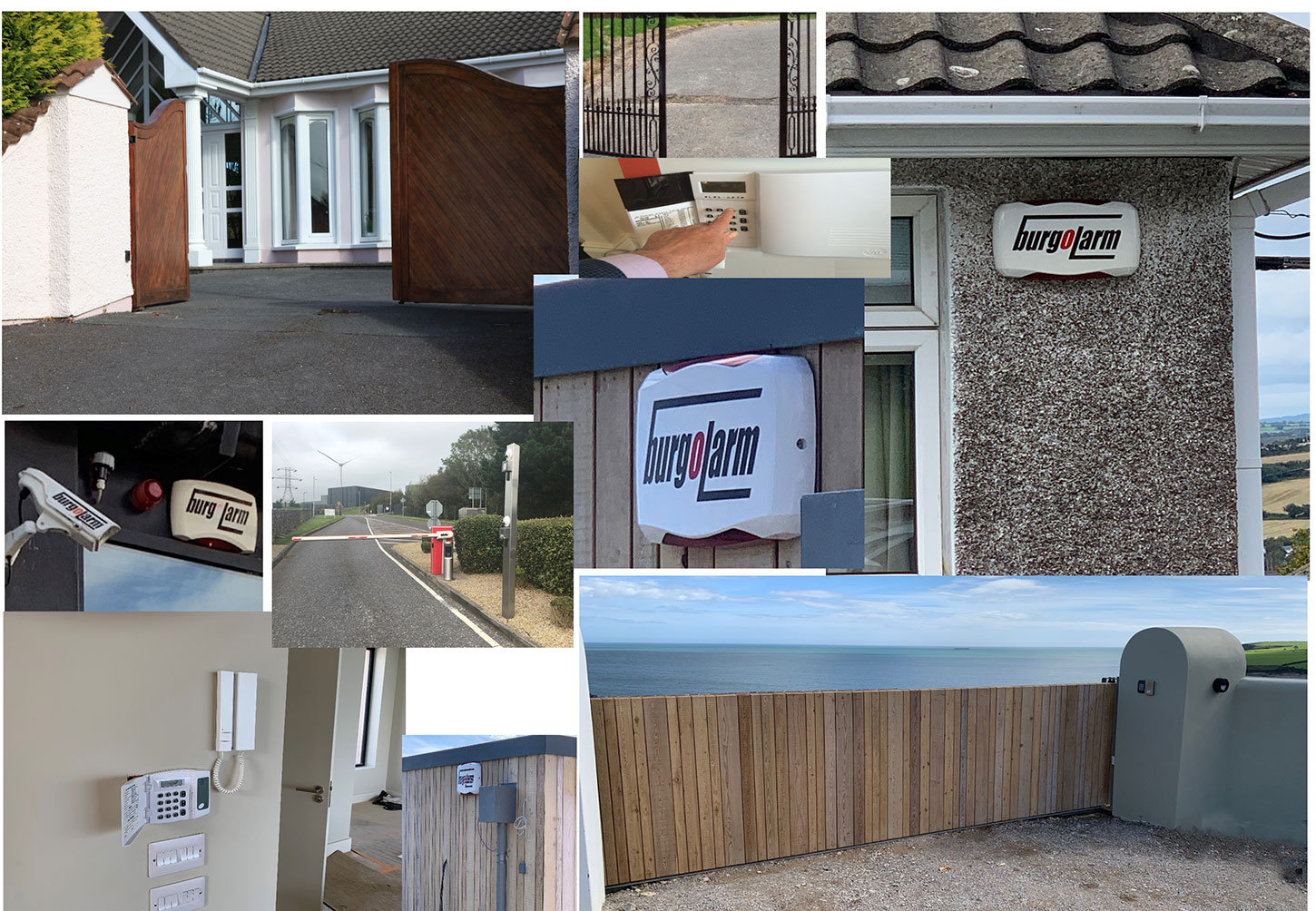 Why Customers Choose Burgolarm

Trustworthy
Over 3,500 Customers choose us!

Experience

Quality

Reliable

Expertise

Integrated Services
Comprehensive Range of Services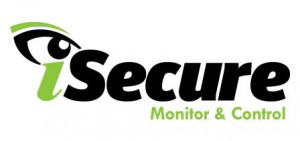 Affiliation
Burgolarm is also partnered with iSecure, which is market leader in the CCTV Monitoring Industry. The company has its own Monitoring Central Station. This station is manned on a 24 hour basis, 365 days a year. It monitors everything from CCTV Systems, Intruder & Fire Alarm Systems to remote plant systems such as facilities, power, temperature, pressure, fluid levels and gasses.