Services


Burgolarm have been successfully serving the Residential, Commercial and Industrial Markets for over 50 years by combining some or all of the services we provide.
Our range of services include:
Installation:
Free site survey and comprehensive quotation.
The installation, commissioning, and testing of:

Intruder Alarm Systems
Fire Alarm Systems
Nurse call Alarm systems
Automatic Gates & Door Systems
Barrier, Bollards & Turnstiles
CCTV Systems
Access Control
Intercom Systems

The Upgrading of all electronic security systems to meet PSA and Gardai standards.
The Upgrading and enhancement of new and existing Gate, Barrier, and Turnstiles Systems to meet the most up to date Health & Safety standards including force testing and checking safety devices.
Service & Maintenance:
To ensure that Security systems function properly and increase their lifespan Burgolarm offer annual service and maintenance contracts to our residential and commercial customers. Depending on the type of security system and the relevant PSA Standard, Burgolarm's AMSC covers 2/3/4 routine service calls per year. In addition, engineers will be available for service calls throughout the year and emergency calls 24/7 to ensure systems are maintained and fully operational. We offer maintenance and service contracts a for a comprehensive range of security systems including:
Intruder Alarm Systems
Fire Alarm Systems
Nurse call Alarm systems
Automatic Gates & Door Systems
Barrier, Bollards & Turnstiles
CCTV Systems
Access Control
Intercom Systems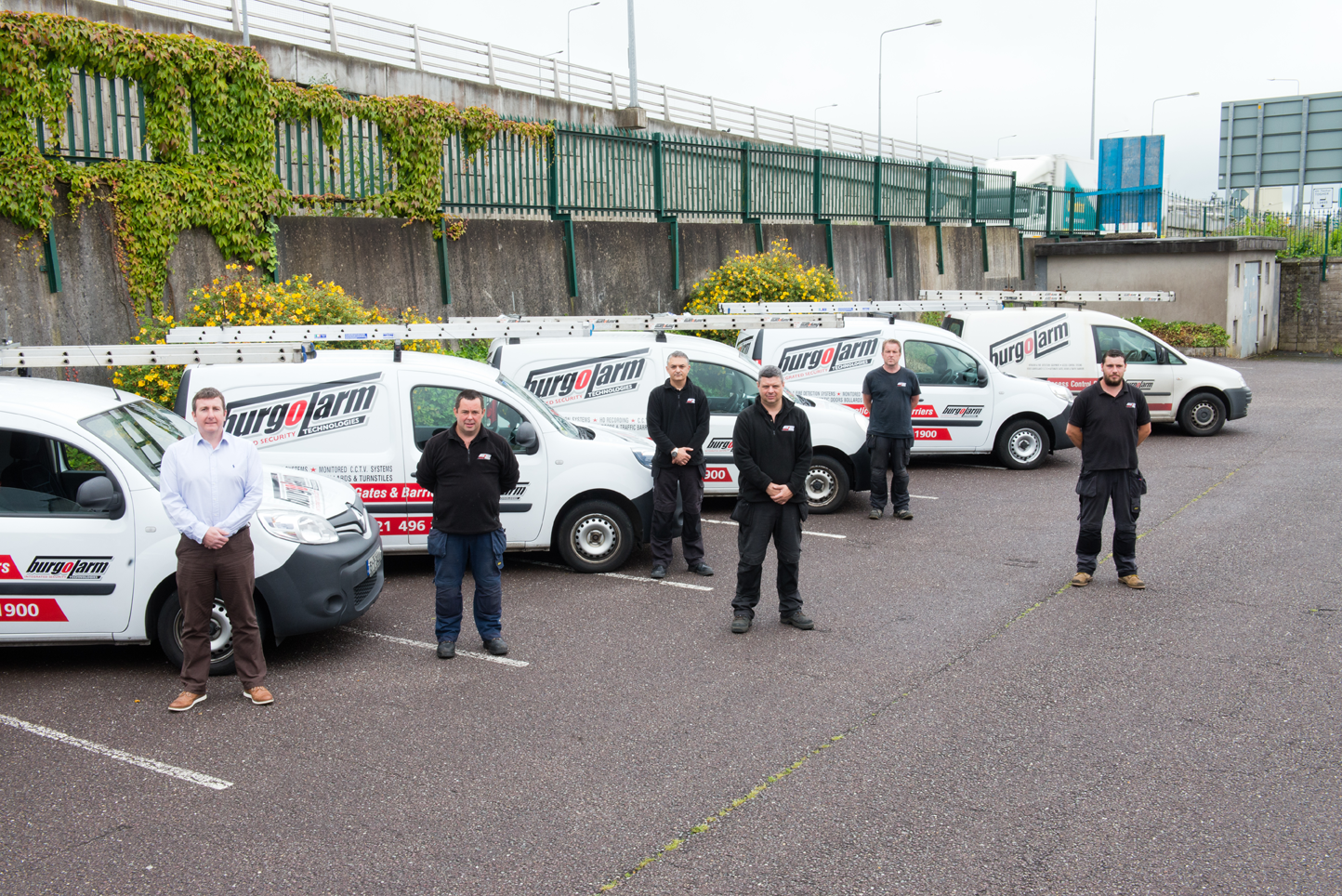 Repair Service:
Emergency Service:
Monitoring Service:
The monitoring of alarms, signals, and remote viewing of CCTV for residential, commercial, and industrial customers. Burgolarm's Monitoring Branch ISecure provides a monitoring service for both businesses and homes.
The iSecure Control Centre staff instantly respond, alerting the relevant authorities and the building Key Holders.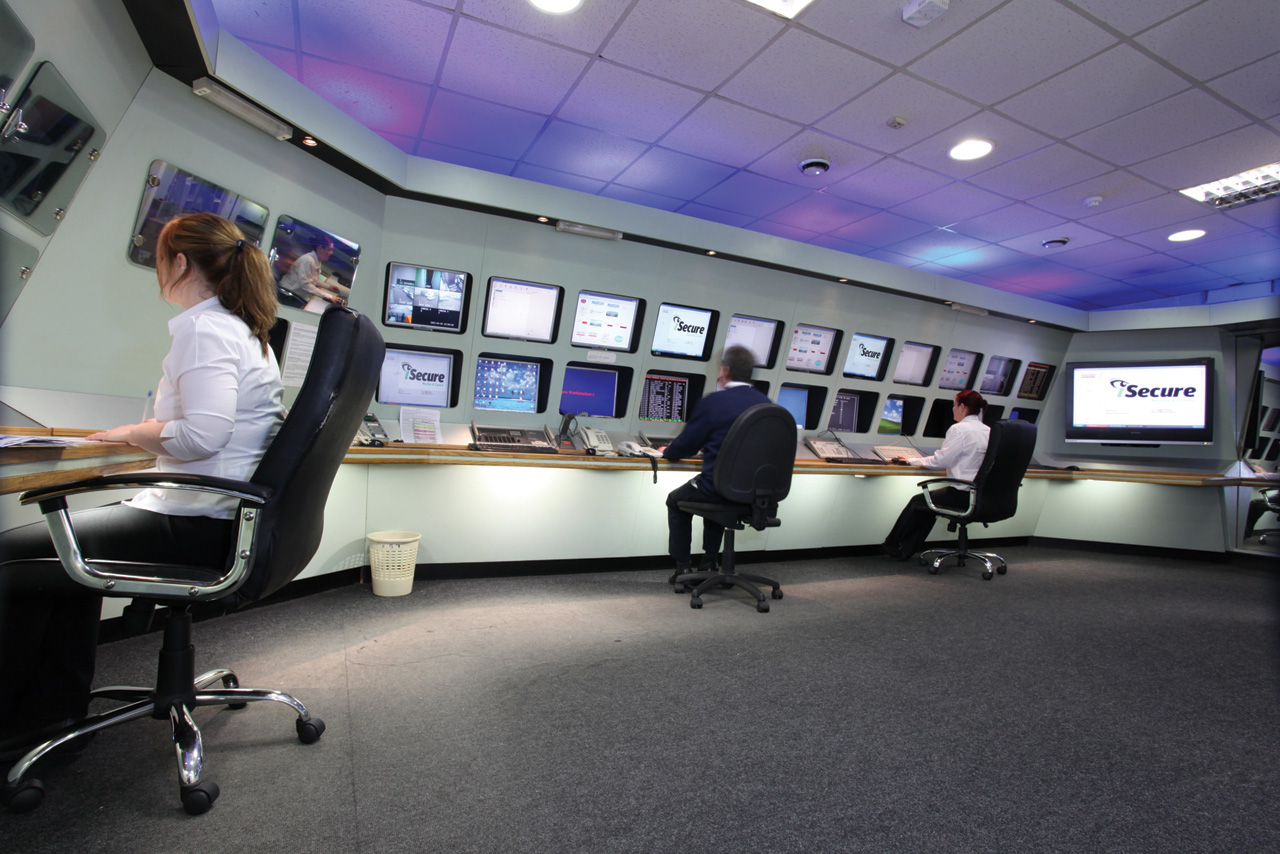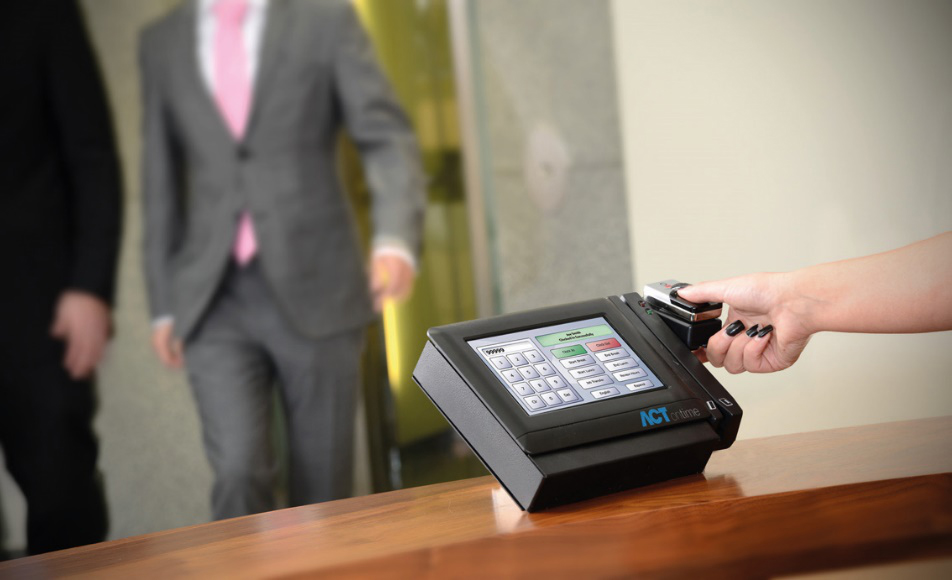 Security Systems Consultation:
With over 50 years' experience in all types of security Burgolarm are trusted by over 3,500 customers on the best means of securing their people, property, and assets. Our experienced team are always on hand to advise on how to improve existing or design new Security Systems for new and existing customers. This service is proving to be very popular with rapidly advancing technology and the recent outbreak of the Covid-19 pandemic.
Contact us today and our consultants will be only too happy to conduct an on-site survey, assess all the potential risks, and draw up a detailed security specification including costings without delay.
Subcontracting:
As a PSA certified and an ISO9001:2015 Accredited Installer Burgolarm Security is proud to have developed successful long-term relationships with many well-known contractors who utilize our company as a sub-contractor for projects involving the installation and maintenance of:
Automatic Gates
Traffic Barriers
Turnstiles
Access Control Systems
Intercom Systems
CCTV Systems
Fire Alarms
Intruder Alarms
Alarm & CCTV Monitoring
Burgolarm has successfully delivered many projects on time and on budget for an impressive list of leading electrical, engineering and building contractors in Ireland. Our wealth of knowledge and experience extends to include the SME, Financial, Pharmaceutical, Healthcare, Educational, and public sectors. Over the past 50 years, we have worked on several prestigious sites and projects and developed an excellent reputation as a subcontractor. Our strength can be seen in our ability to:
Be fully insured and H&S compliant
Produce detailed and accurate RAMS
Draw on our experience of Large Projects.
Be Cost Efficient and Risk Adverse.
Provide extensive Expertise.
Increase Productivity on a Project.
Provide Specialized Knowledge.
Be reliable, trustworthy, and committed.
Project Driven
Maintain Frequent Communication.
Adhere to Policies and Procedures.
Participate in Safety Events.
Provide PPE for Workers.
Ensure Equipment is Safe.
Report Safety Hazards.
Report Incidents.
Provide 24/7 Emergency back-up.
Be Covid-19 aware.
Many of the attributes that have made Burgolarm successful are key factors in our success as a subcontractor. Our dedication to quality, our fully trained installation technicians, our close relationship with suppliers, our experienced management team and our systems and processes make us the ideal subcontractor.
So, if you have any electronic security projects that you may need advice, assistance or additional expertise and would like a quote, please do not hesitate to contact us.