Barriers & Bollards

Automated barriers are the premium solution for controlling vehicle access to and from premises, car parks and road entry & exit points. As well as an effective method of security, automated barriers are an effective means of monitoring the number of vehicles passing through any one access points.
Burgolarm installs, repair, and maintain a comprehensive range of reliable and resilient automatic barriers throughout Ireland.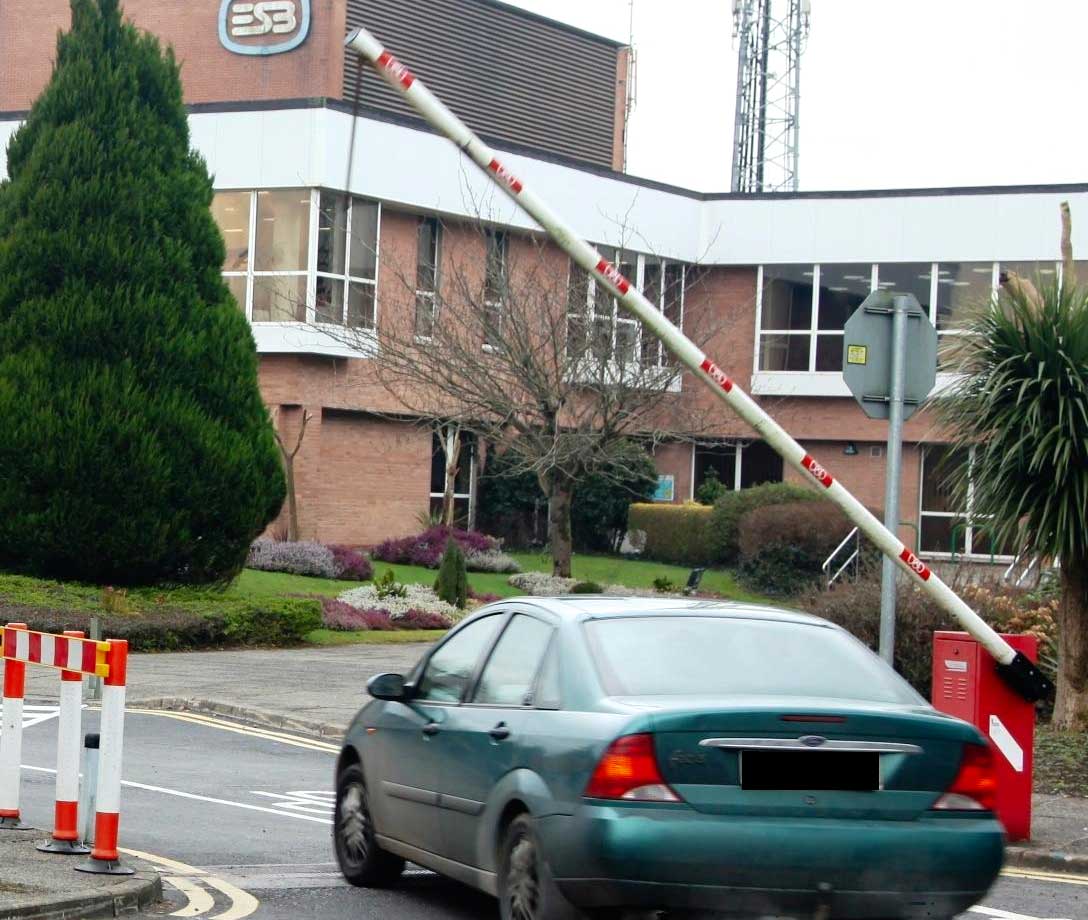 Automatic Bollards
Burgolarm install, repair, and service an extensive range of automatic, fixed, manual and hydraulic bollards with various choices in diameters, heights, finishes, and modes of control.
In addition to Automatic bollards, we also offer Road Blockers and Rising kerbs for areas that require very high levels of security. Burgolarm have installed Automatic bollards for our customers for a variety of reasons, such as:
Restricting vehicle access to towns and cities from set times to allow them to become pedestrianised.
Restrict access for Ambulances. emergency vehicles and buses only to hospital entrances.
Restrict access to industrial or commercial estates.
Control access to bus lanes to authorised users i.e. buses and taxis only.
Protect private parking spaces from unauthorised users.
Prevent unauthorised vehicles from accessing service areas.
As well as installation we offer our customers several modes of access depending on what they wish to achieve. These include keypads, proximity cards and fobs, remote controls, readers, readers, timers, radio transmitters, GSM and number plate recognition.