CCTV Systems


CCTV Systems and Security Cameras are essential elements for crime prevention and detection. For over forty years, Burgolarm have been providing home and business owners with CCTV cameras or Security cameras to suit their requirements.
As an ISO9001:2015 accredited and a PSA registered CCTV installer, Burgolarm are ideally placed to design, install, and maintain your CCTV and Security cameras. Our vast expertise in installing and monitoring Analogue, AHD, TVI and IP CCTV cameras makes Burgolarm your obvious choice. Call us today on 021 4961900 to discuss which type of security cameras would suit your CCTV requirements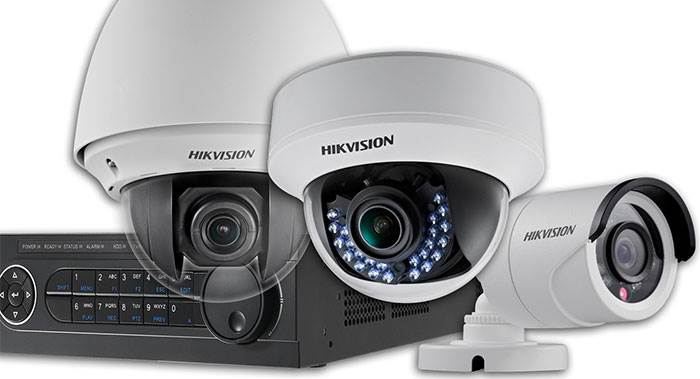 We install new CCTV Systems

We upgrade CCTV Systems

We service CCTV Systems

We maintain CCTV Systems
Whether you need to install a new CCTV system, upgrade your existing CCTV cameras, arrange remote viewing or monitoring of your security cameras our experienced CCTV installation engineers will ensure you get the most out of your security cameras and at the very best value.
Whatever your reasons for using CCTV it is very important that firstly your security cameras achieve your goal and secondly your CCTV complies with GDPR.